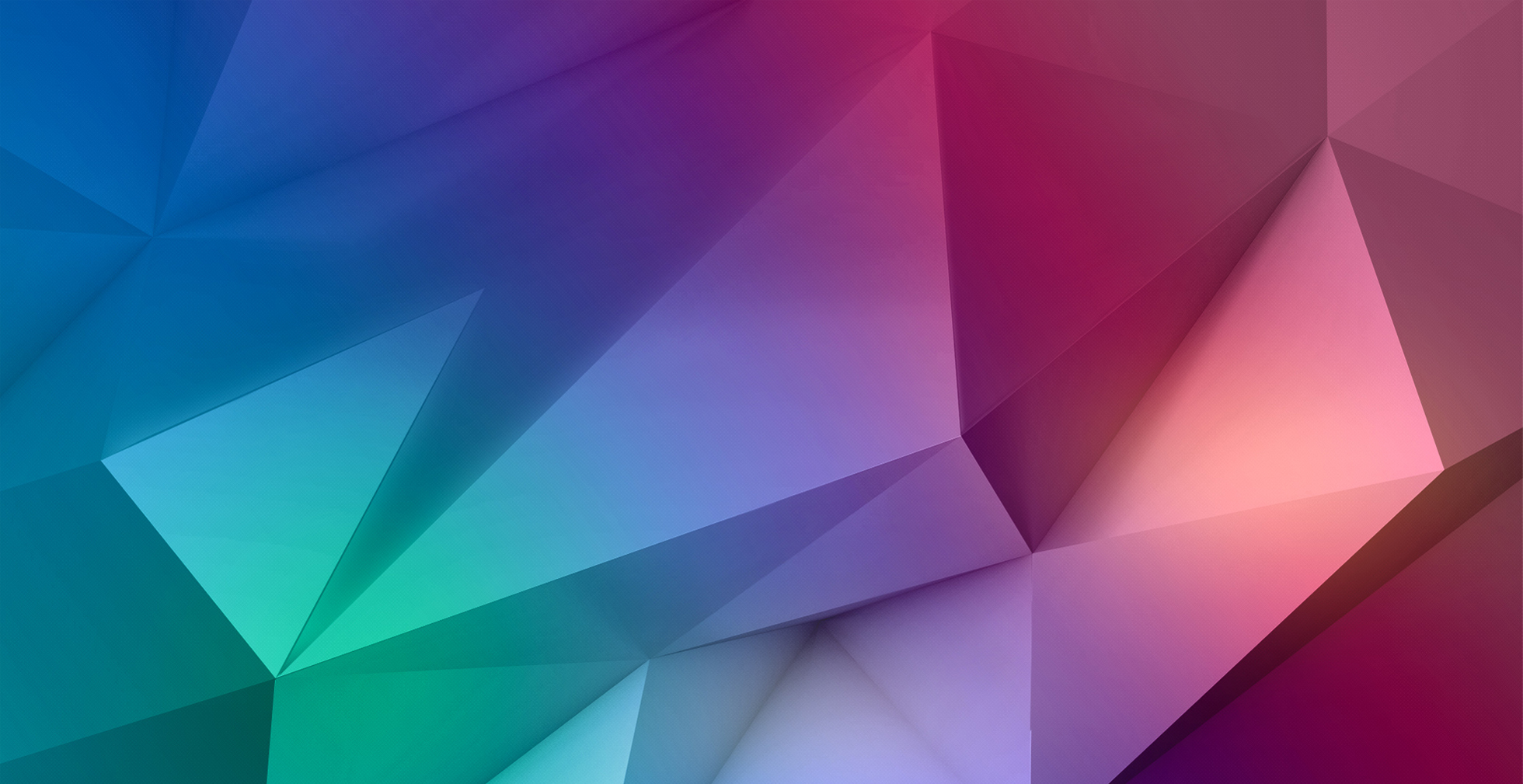 For 100 years we've cleaned the toilet with a brush. Isn't it time for a change?
The Loogun is different
A device so hygienic your toddler can play with it. Beautifully designed to suit any bathroom, the Loogun is a hand-held motorised device that sprays a powerful jet into the toilet to clean stubborn marks off submerged surfaces with ease. It never touches the toilet so the device stays beautifully hygienic and enjoyable to use.
What's wrong with a brush?
A better, cleaner bathroom
Our patent pending design cleans submerged surfaces by delivering the perfect level of power to blast through water without causing splashing. After nearly 2 years of engineering we are excited to launch a product that will transform your bathroom.
Key features
Uses clean fresh water
Cleans above & below water
Easy-fill reservoir
Keeps your bathroom hygienic
No installation or plumbing
Safe for children
Includes floor stand
Uses 4 x AA batteries
Battery life > 9 months
Only sprays when pointing down
Pre-order today and receive one of the very first Looguns
We successfully achieved our goal on Kickstarter, and the Loogun is now in production. Our first container is scheduled to land in May 2016 and we are shipping pre-orders worldwide. If you'd like to be one of the first in the World to receive a Loogun, pre-order one today and help us get rid of toilet brushes forever.