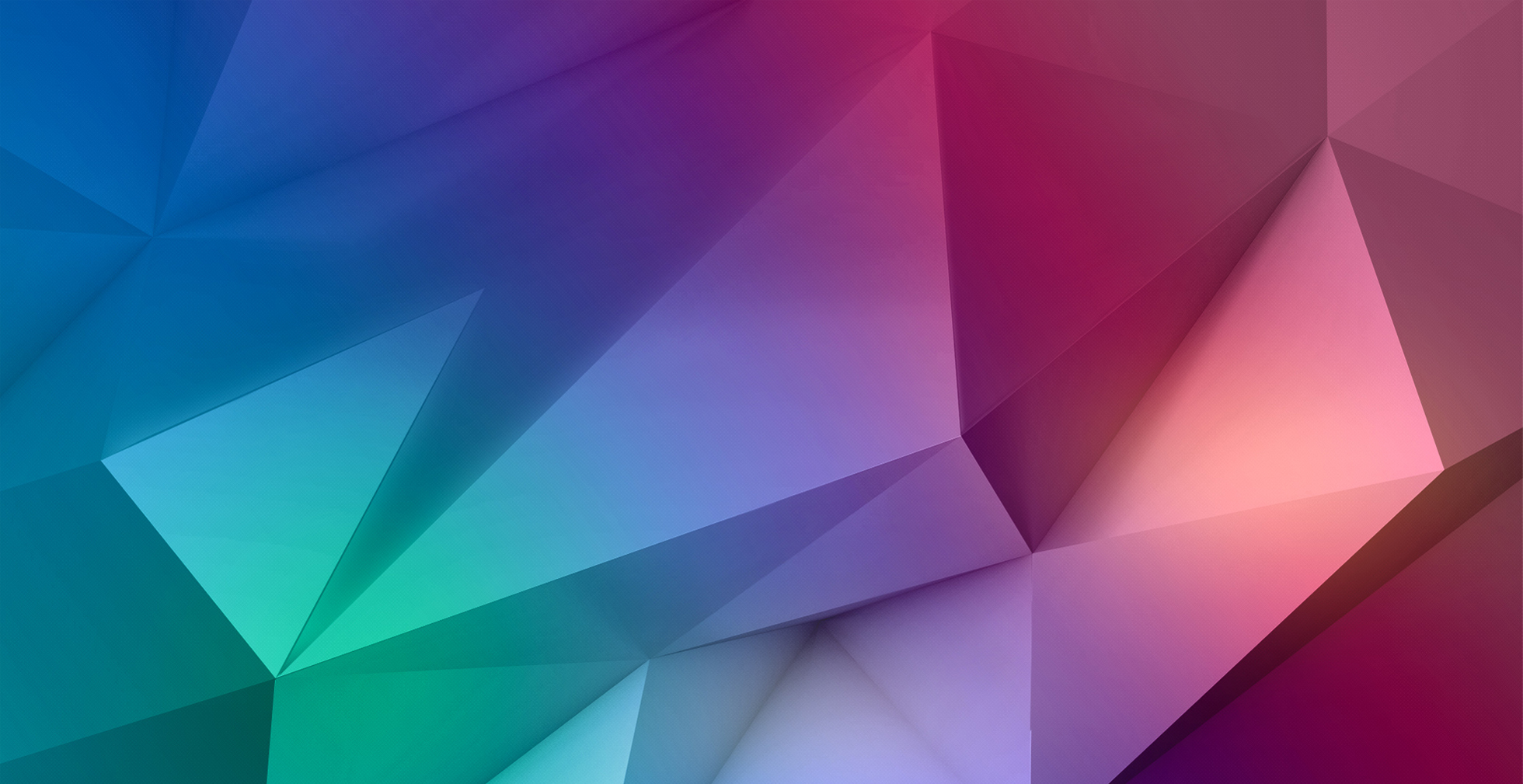 FAQs
These are the questions we get asked most often
Retail
Where can I buy a Loogun?

At the moment, your only choice is to pre-order a Loogun by supporting our Kickstarter campaign. After the campaign ends you will be able to register your interest and we'll mail you as soon as the Loogun is available from our website.

We are also hoping to sell the Loogun through select retail stores and will list these on the website at the relevant time. Please help us bring the Loogun to market by supporting our campaign.