We are very proud to reveal that Land Securities, the 46th largest company in the UK by market cap and largest commercial real estate developer, now has Looguns in the executive bathrooms of their brand new UK head office in Buckingham Gate Victoria.
While the first version of the Loogun is really more of a residential product, they love the product and wanted to offer guests a more hygienic solution than a toilet brush.
Land Securities own some of the UK's most iconic commercial properties, including the world-famous landmark building at 1 Sherwood Street, housing the Piccadilly Lights.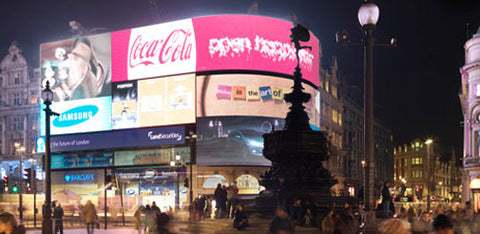 Another London icon is Cardinal Place in Victoria, a destination venue comprising 658,378 sq ft of retail and office space.
Land Securities is also a strategic partner of Truestart, the UK's only retail-focused accelerator of which we are a past cohort member.